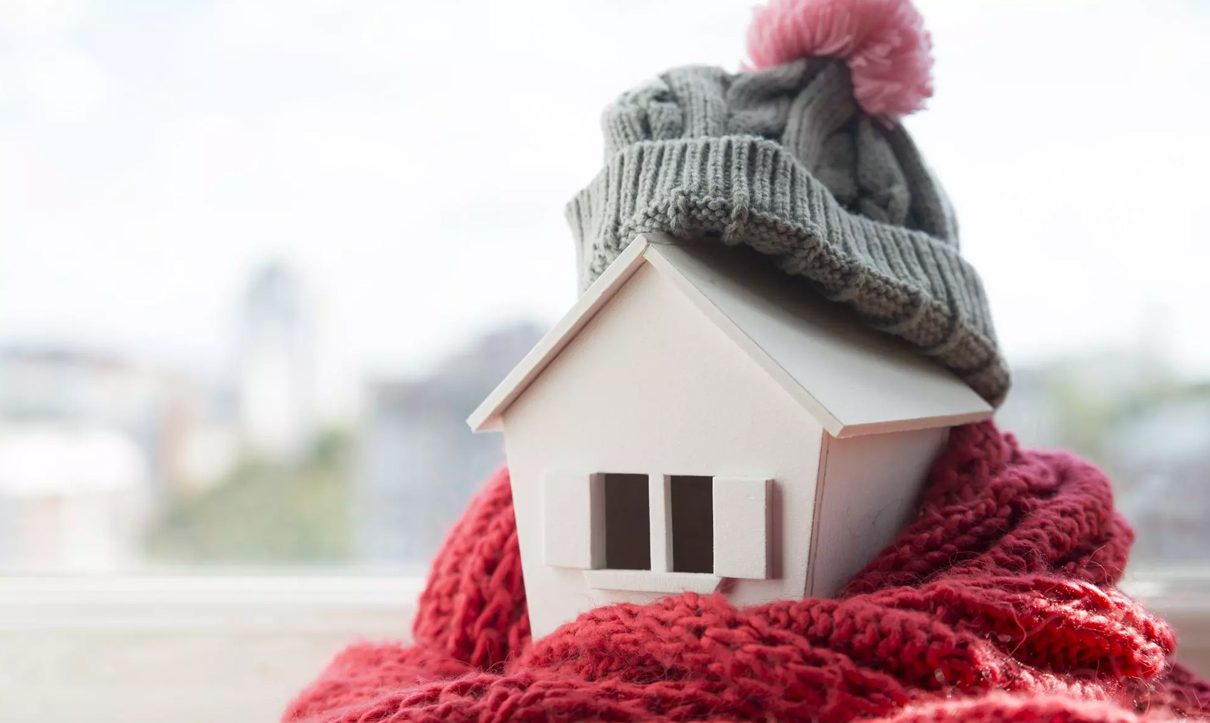 Winterization work orders need data analysts capable of figuring out the insight from the photos and action. We know the season specifications and client requirements that's why we consistently deliver error free processing along with the required bids and proper invoicing to make sure that our contractors are receiving the payment for work completion and receiving bid approvals too.
Although I cannot remember the exact wordings but I think I perfectly conveyed what I wanted to say. What comes to your mind when you give it thought?
Is it like that – "The lawn in front should be the only vision a man on mower should have" or is it – "It is not about the height, it's all about the eyes that are looking"?
Service Information
Visiting Hours :

09.00am - 06.00pm

Contact :

+15 636 5343

E-mail :

info@geniuspreservation.com