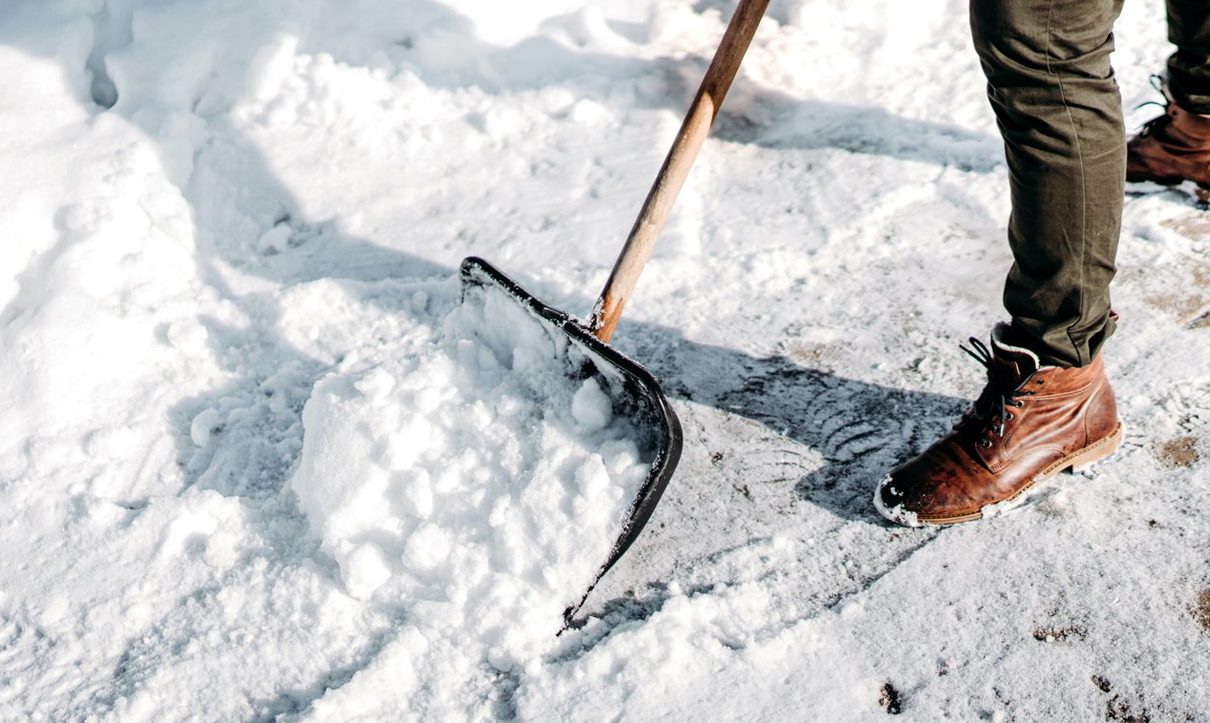 Snow season is the most crucial time for the contractors specially who doesn't take on the snow removal work orders and have a tendency to avoid them. But the contractors that take on the snow removal orders, we respect them as they stay busy even during the slow season. We have a team of snow experts who are capable of correctly obtaining & utilizing the billing information and pull out the best possible bid approvals even during the slow season. Our contractors do not visit the property just to plow snow, they take themselves behind the wheels and they make their fortune regardless of the hindrances reality awaits.
We work as back office support for the contractors and contracting farms that require work order processing.
We are providing the best quality processing service in the industry. We are delighted to say that our marketing department has initiated a new policy! We the Genius Preservation offering that we will process 5 work orders as test service for free of cost! After that, if you feel that we are the exact team that you are looking for, we will negotiate about terms and conditions.
Service Information
Visiting Hours :

09.00am - 06.00pm

Contact :

+15 636 5343

E-mail :

info@geniuspreservation.com