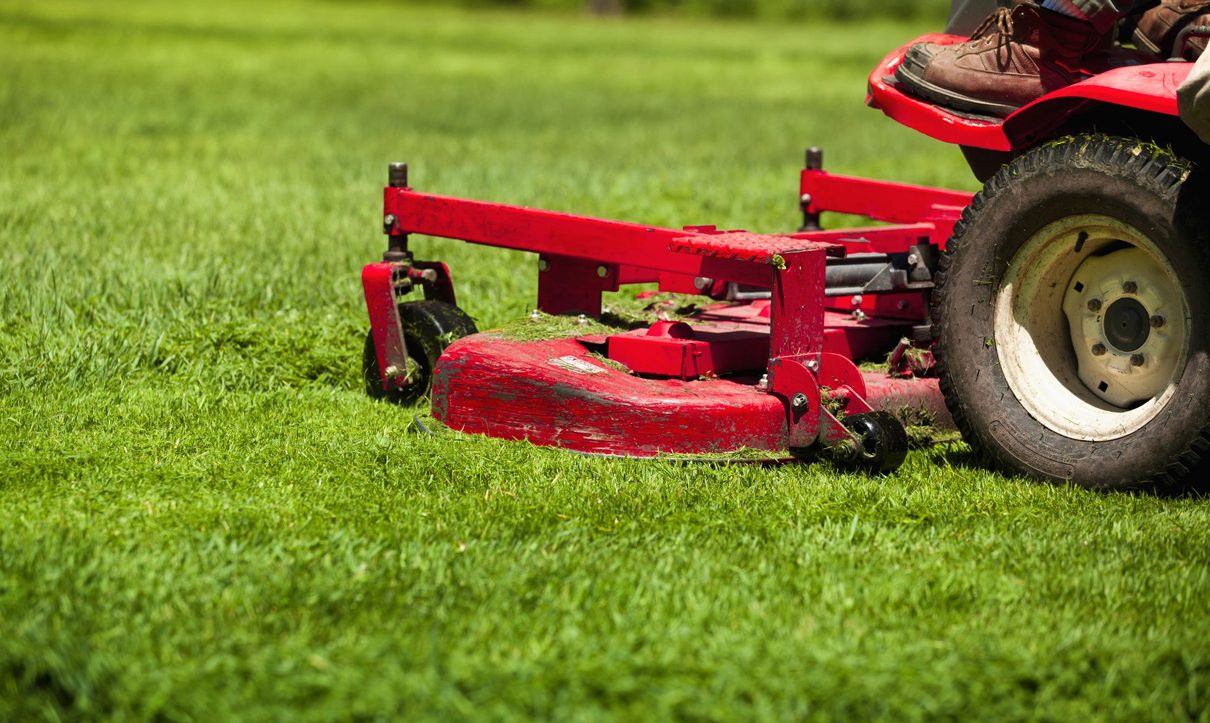 Grass cut orders open up many gateways for further bid approval orders and most importantly, grass cut orders keep coming back over and over at a certain interval. These are the most perfect medium of making profit in a regular basis. We tend our client's grass cut orders as if these are equal to any P&P orders everything exterior issues are addressed accordingly. We are capable of turning any lawn care business owner into a P&P specialist.
We provide a test service of five free work orders to let you picturize our skill and our capability to bring out profits following. Please visit our web site
www.geniuspreservation.com
to know more about us.
Feel free to send your query: watsonfreidrich@gmail.com / Office: +15 636 5343
Service Information
Visiting Hours :

09.00am - 06.00pm

Contact :

+15 636 5343

E-mail :

info@geniuspreservation.com